The friendly faces on HorseWorld's Discovery Courses
Our skilled team are experienced in working with young people who are struggling in mainstream school or in their development of essential life skills.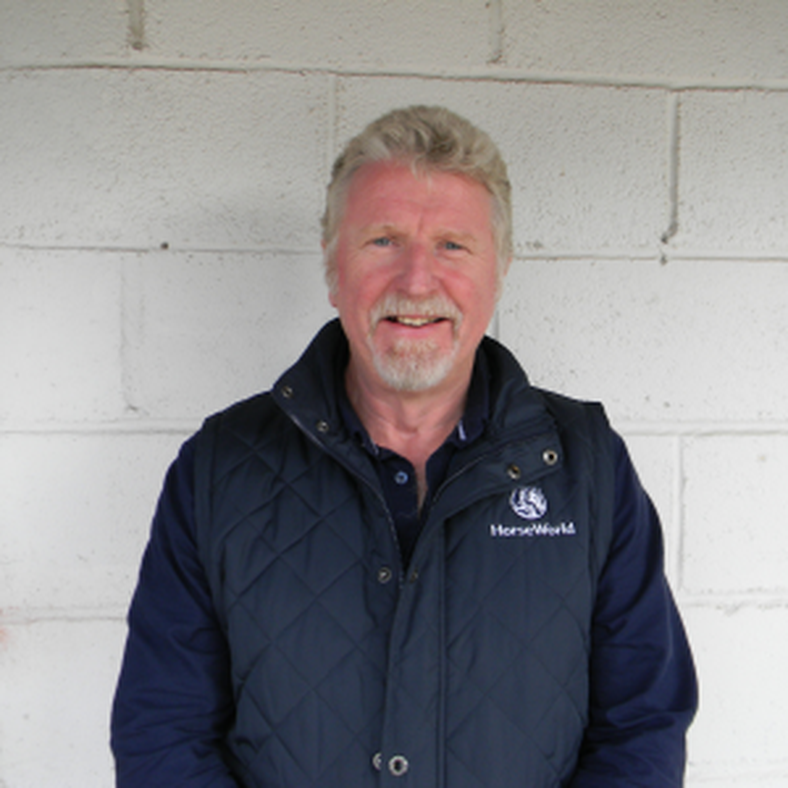 Graham
Head of Discovery - Safeguarding lead
Previously Assistant Principle in a Specialist SEND School, Graham joined Discovery in August 2022. Graham is the Safeguarding Lead.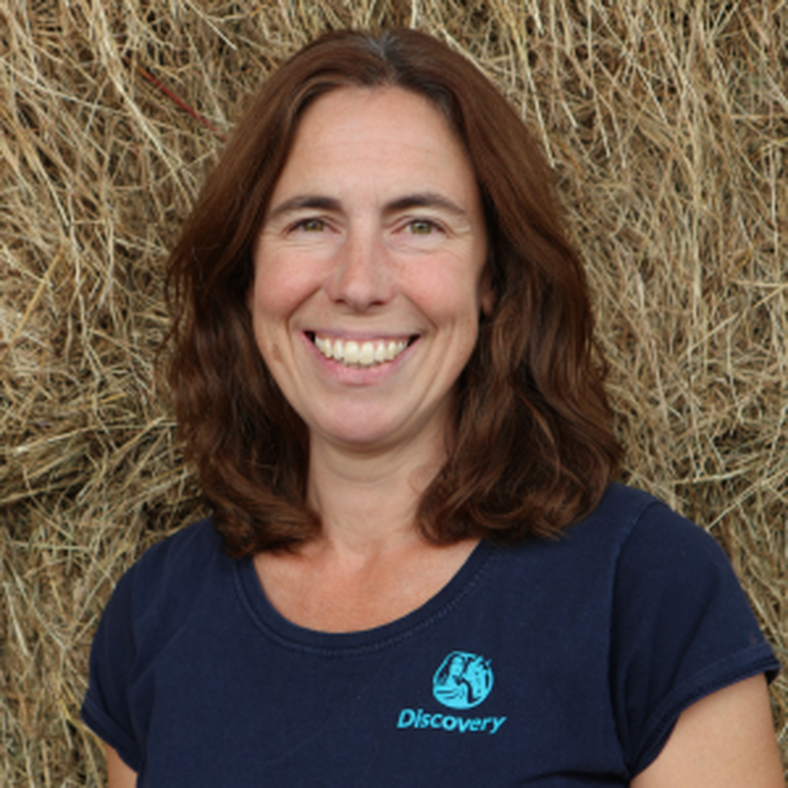 Sarah
Operations Manager
Sarah has worked in the education sector for over 15 years and in Equine Facilitated Learning, at Discovery, since 2014. She believes that the connection between horse and human is powerful and can have lasting impact.
Deborah
Senior Facilitator - DSL
Deborah came to Discovery in August 2020, merging her experiences of supportive roles working within school settings, latterly as 6th Form lead in an independent school supporting students with learning difference into further education, employment, mentoring life skills and wellbeing.The role brings together life experiences of work, raising a family and her hobby of horse riding. Deborah is the Deputy Safeguarding Lead (DSL).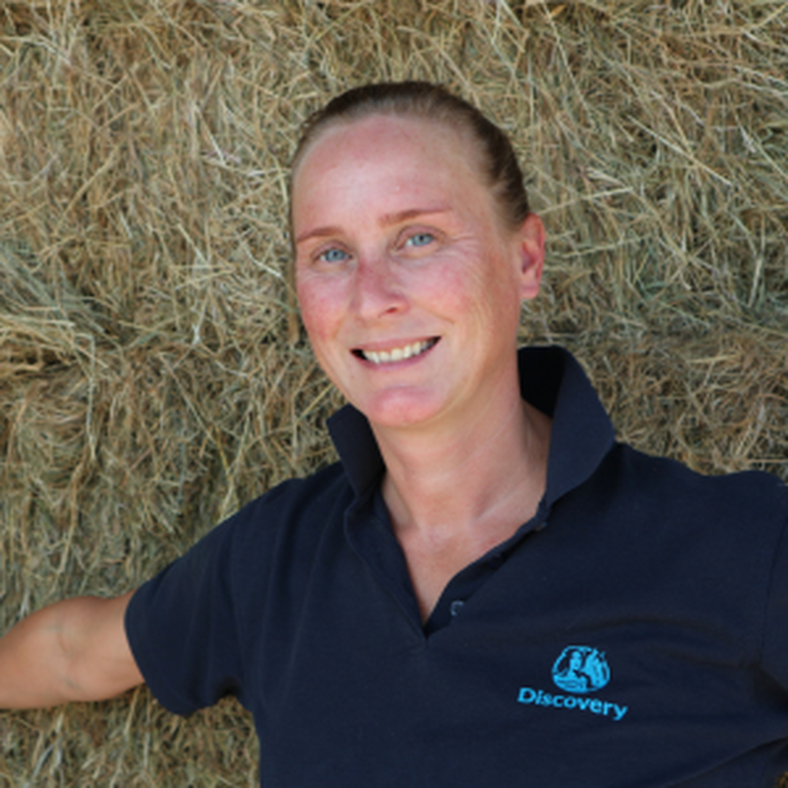 Sharon
Facilitator
Sharon has worked with horses her whole life, studying at Hartpury College and in various roles in the equestrian industry, including at HorseWorld's visitor centre and has taught equine studies. After starting her own family and becoming mum to two lovely twin boys, in 2007 she returned to HorseWorld and developed the Discovery Program, where she continues to work with young people.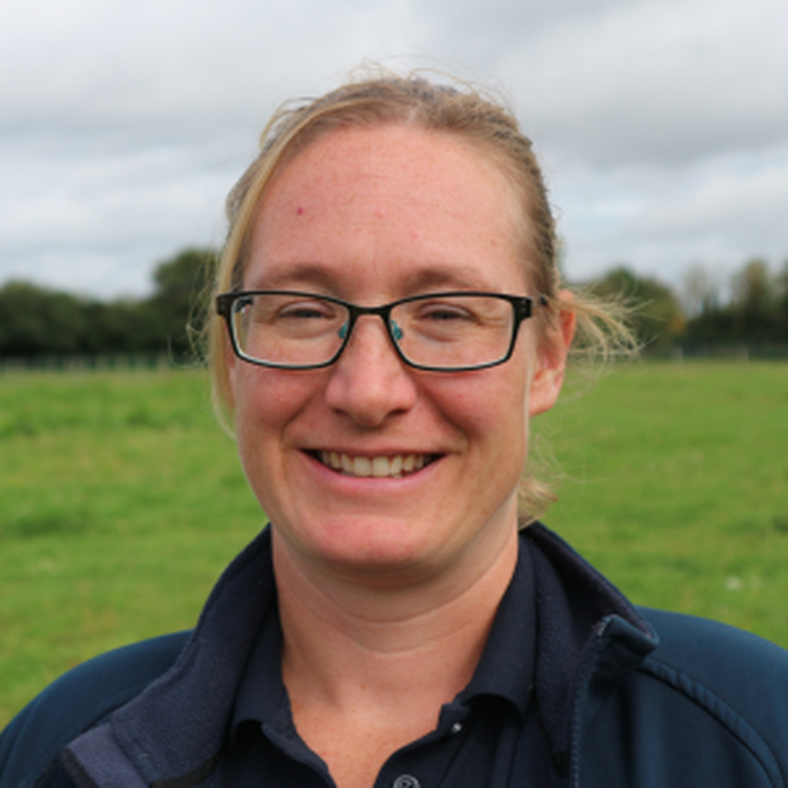 Linzi
Facilitator
Linzi has been a part of Discovery since 2017. She has a rich professional background in the equine industry, having worked and trained at some of the top places in the country and running her own businesses for over a decade. A lot of Linzi's underpinning philosophy with this work came from her mother, who worked at Discovery for many years, having a background working with troubled children.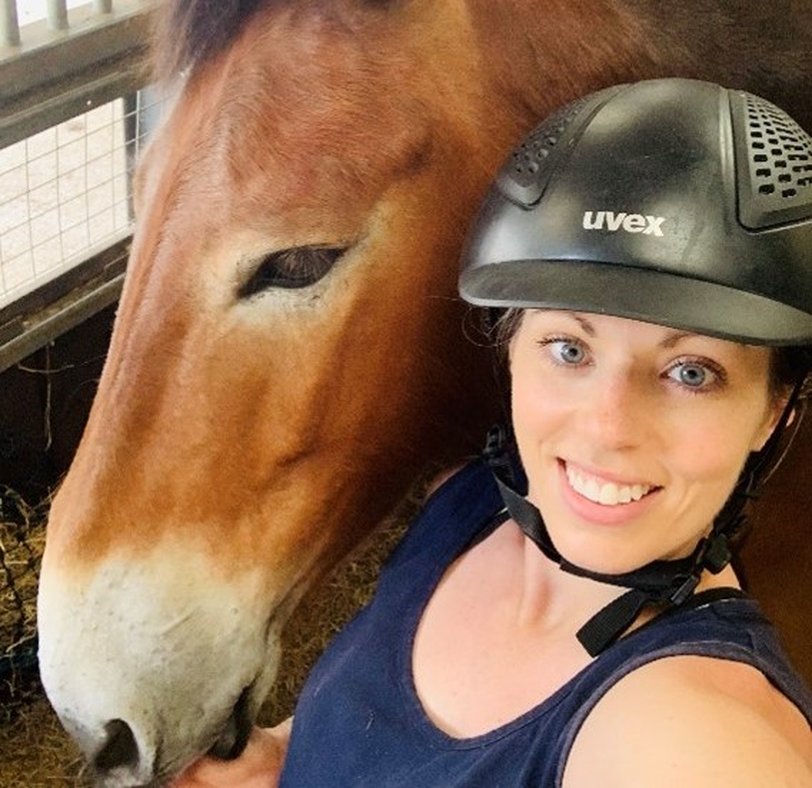 Kayleigh
Facilitator
Kayleigh has worked at horseworld for over 15 years, training and caring for the equine residents here at horseworld, Kayleigh has two children of her own and she loves working with both horses and children. Kayleigh Joined the discovery team in October 2021, after standing in as interim yard supervisor for 9 months, Kayleigh then trained to become a qualified facilitator and is now enjoying working directly with the young students that come to us. Kayleigh is very energetic and enthusiastic and loves playing sports and having fun.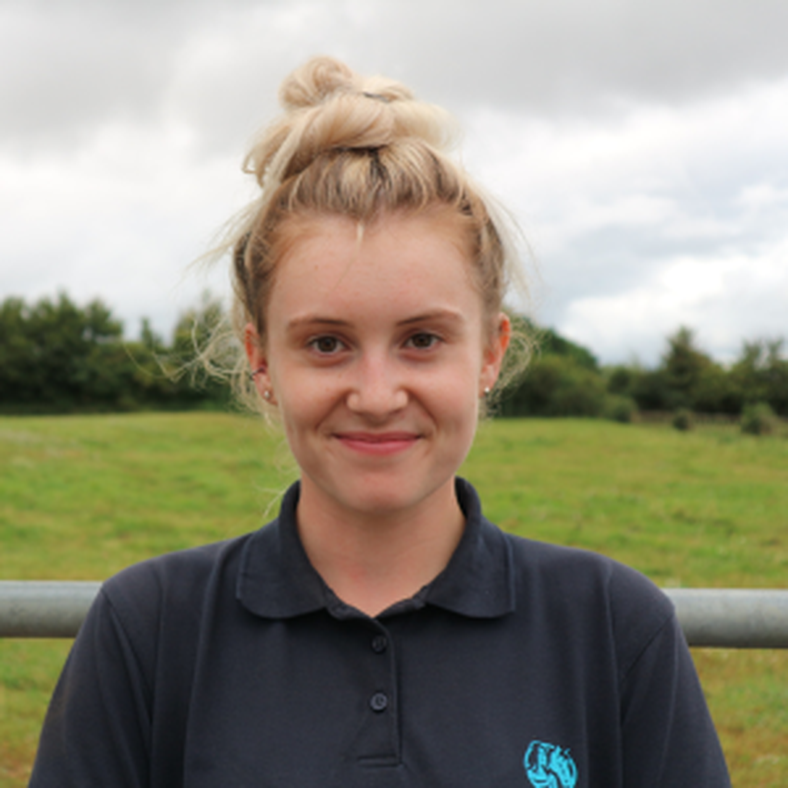 Christie
Discovery Groom
Christie first came to Discovery as a student in 2016, after completing the initial 6 week course Christie stayed on as a volunteer for the next 6 months assisting the Discovery program before being offered an Equine groom apprenticeship at Horseworld. Following the completion of her apprenticeship Christie went on to accept a full time position on the Discovery team looking after the Discovery equines. Christie enjoys training the potential new Discovery horses and watching them work with the young people on the program.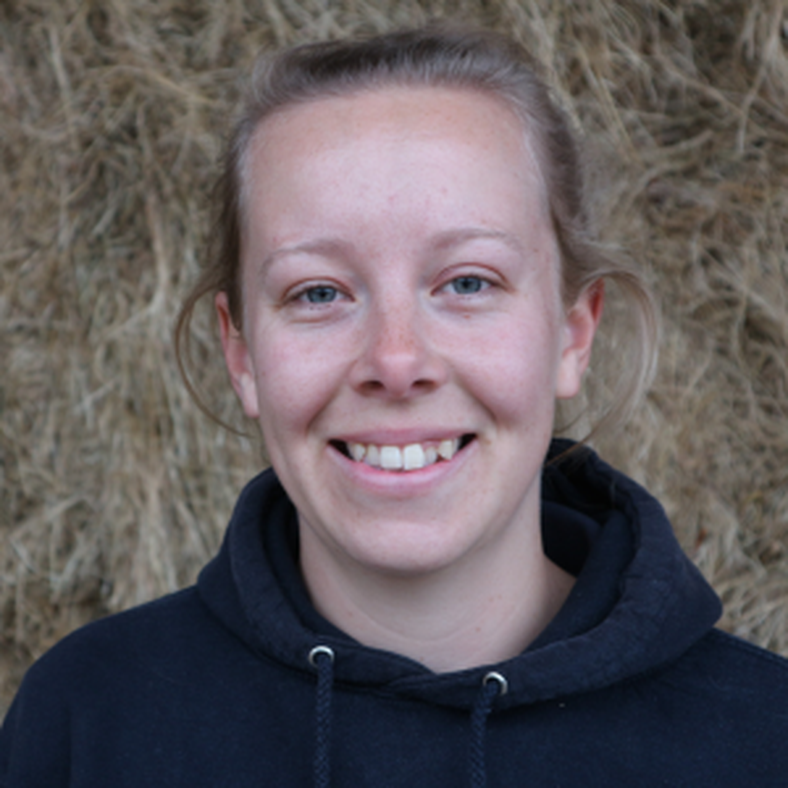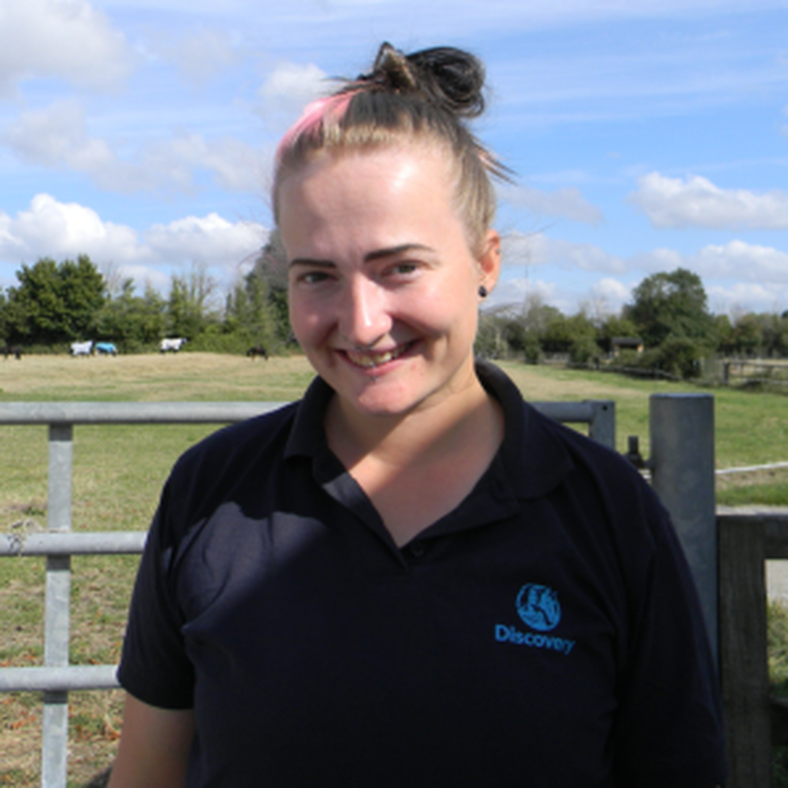 Lorna
Discovery Groom
Lorna joined the HorseWorld team as a Discovery Groom in May 2022, after working at Redwings Horse Sanctuary for 3 years. She finds her role very rewarding, especially helping to train new Discovery equines and seeing them connect with the students. Lorna has two Horses of her own and a Tortoise that keep her busy in her spare time.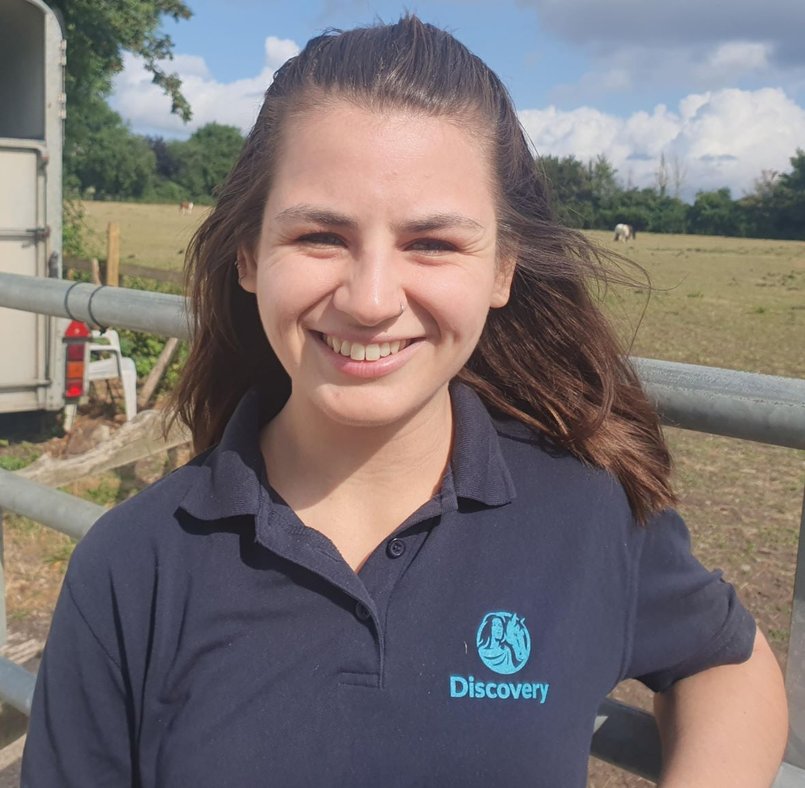 Abbey
Discovery Groom
Abbey started in May 2023 at HorseWorld. Previously the Equine Manager at Many Tears Animal Rescue in Wales, Abbey has trained in Equine Facilitated Coaching, and now enjoys supporting sessions at HorseWorld as a Discovery Groom.