People helping horses, helping people
Our charity values the mutual respect and compassion between people and horses. Horse and human interaction is key to the success of our Discovery programme. We share a belief that horses deserve happy, peaceful lives and we should provide them with care, respect, and love.
Passionate about life-long learning

Our charity is built on the mutual respect and compassion between people and horses; from donors, legacy pledgers and adopters, through to our team of dedicated staff, volunteers and supporters, we all share a common belief that horses deserve to live happy and peaceful lives and value the incredible trust and companionship that they bestow upon us


Horse Welfare
HorseWorld rescues neglected, mistreated and abandoned horses, ponies and donkeys, saving the lives of up to 100 animals every year.
Read more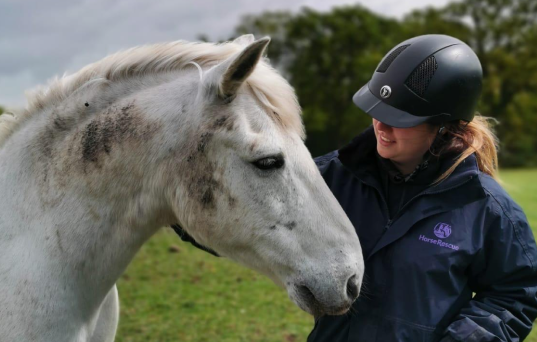 Discovery
Discovery Courses can help young people with self-growth, confidence and concentration issues - and of course the horses love the attention too!
Discover more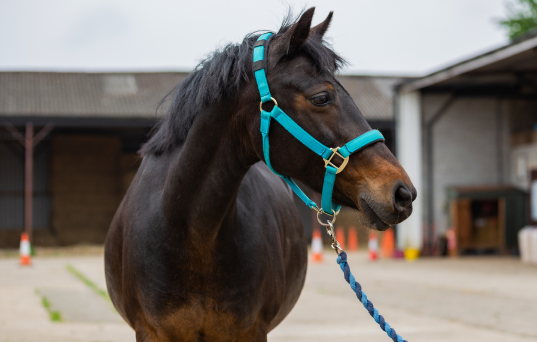 Feed the herd
Let them know it's Christmas by helping us to keep over 100 rescued horses warm and fed this winter
Find out more and donate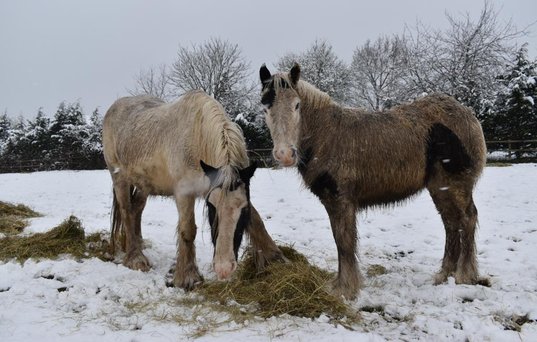 We are proud of the difference we are making
295
Horses in our herd who will benefit from HorseWorld equine welfare methodology
24
Horses were rescued in 2022 who are now in the safe care of the HorseWorld team
4
Foals were born at HorseWorld in 2022 - their lives will be free from the neglect and suffering their mother's endured
Can you help rehome a horse?
By rehoming a horse from us, not only are you giving a rescued horse a second chance at finding a loving, forever home, but are also helping to free up crucial space at our yard, allowing us to rescue more horses in need of our help.
Sponsor a horse
HorseWorld's Sponsorship scheme is a fantastic way of contributing to the work of the charity, and you could have a new best friend for life!

Help us support all horses and be in with the chance of 
winning up to £25,000
Each chance to win costs just £1, with at least 50p going directly to HorseWorld. Even better, if you win the jackpot of £25,000, HorseWorld will receive £2,500!
Enter now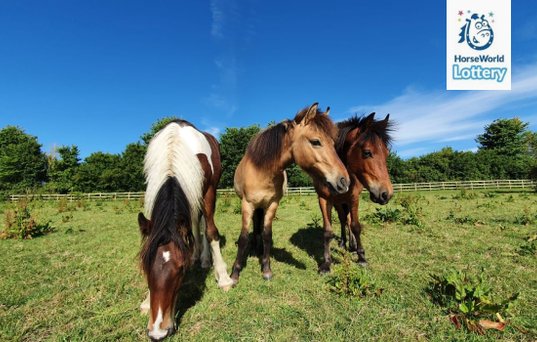 Below you can subscribe to our emails. If you'd like to subscribe to our postal newsletters too, there's a form to sign up on the Contact Us page.